Open MSG File in Outlook Web Automatically Including Attachments
Thinking how do I open MSG File in Outlook Web and don't know how this could be done? If yes so, you are on the right page. Here we will show you a simple and step-by-step solution to open .msg files into Outlook 365 quickly.
One of the most common queries among most of the users is "How to open MSG files into Outlook.com account". Well, many of the users fail to follow the appropriate solution. So, we have come up with this amazing post where we have mainly focused the result-oriented solution to bulk open MSG files to Outlook.com. Besides the manual solution, the most trustworthy and recommended solution via the automated tool can also be followed for precise and instant results.
As we know that, Outlook is one of the best email client for personal and business information managing. Basically, it is use as an email application but it also has some progressive method towards saving Outlook Web contacts, calendar, tasks etc. MSG is the native file format of MS Outlook 365 for saving messages with attachments, contacts, tasks, etc. MSG files can be binary or text format. MS Outlook.com can be used as a stand-alone application or work with Microsoft Exchange server for multiple users. Therefore, maximum users and organization start switching to online Outlook because of its multiple features. So, without wasting time let's know the solution.
Topics Covered in This Article
Benefits of Outlook.com
How to Open MSG File in Outlook Web?
Step-By-Step Guide to

Open

MSG

F

iles

into

Outlook 365

Account

Best Feature of Recommended Software
Concluding Lines
Benefits of Outlook.com
MS Outlook 365 organize emails into folders.
It saves important emails, calendar events, and notes as files on your system.
It gives offline email accessing facility.
Outlook.com provide faster processing of email.
Microsoft has an easy user interface.
Online MS Outlook integrates with various devices and applications.
Microsoft Outlook 365 has a powerful security.
MS Outlook Web Plays Nicely With SharePoint.
How to Open MSG File in Outlook Web?
Now, you might be thinking how to open .msg file in Outlook.com so, don't worry. Using MSG Converter you can easily open MSG file in Outlook Web. The key advantage of MSG to Outlook converter tool is its ability to save users time. Without any technical guidance users can use this converter to open .msg file into Outlook 365 account. Thus, this software provide an efficient result quickly without any data loss. Therefore, this utility created for the widest audience and the program has an easy to use interface.
Step-By-Step Guide to Open MSG files to Outlook Web
Download & Install mention software to open MSG files to Outlook 365
 Now, run the software, and choose .msg file from Select File else Select Folder to choose multiple .msg file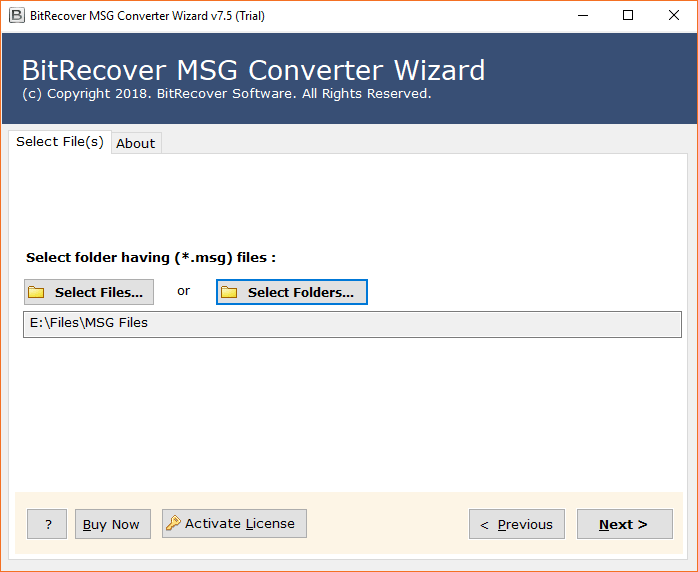 Next, choose Sub folders from software and click on the Next button to open MSG files in Outlook  Web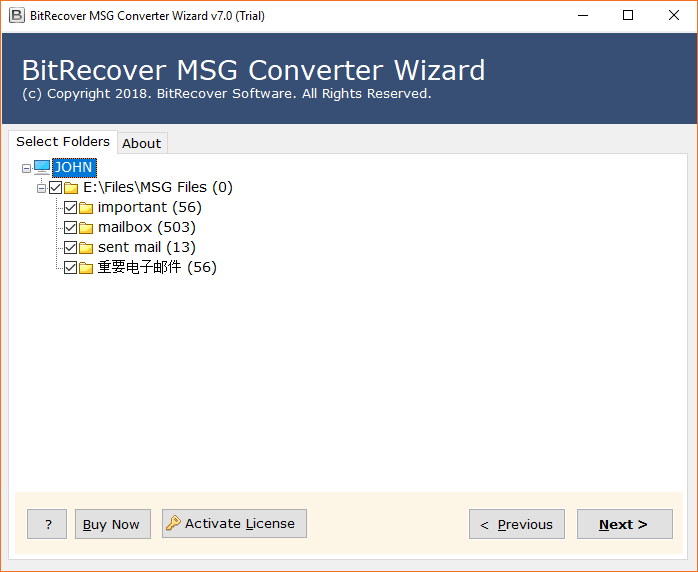 After this, select Outlook.com to open MSG files into Outlook 365account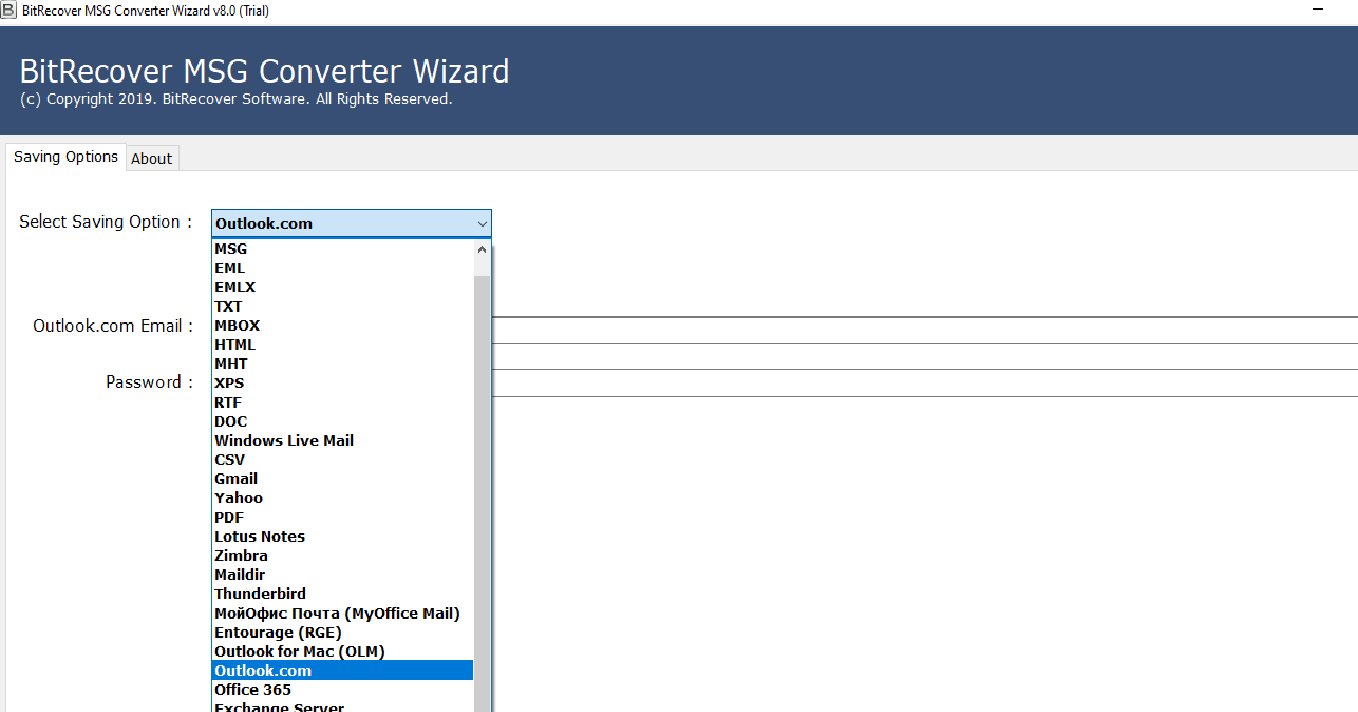 Enter MS Outlook Web Credential and click on Next to start the process and click, on the Convert button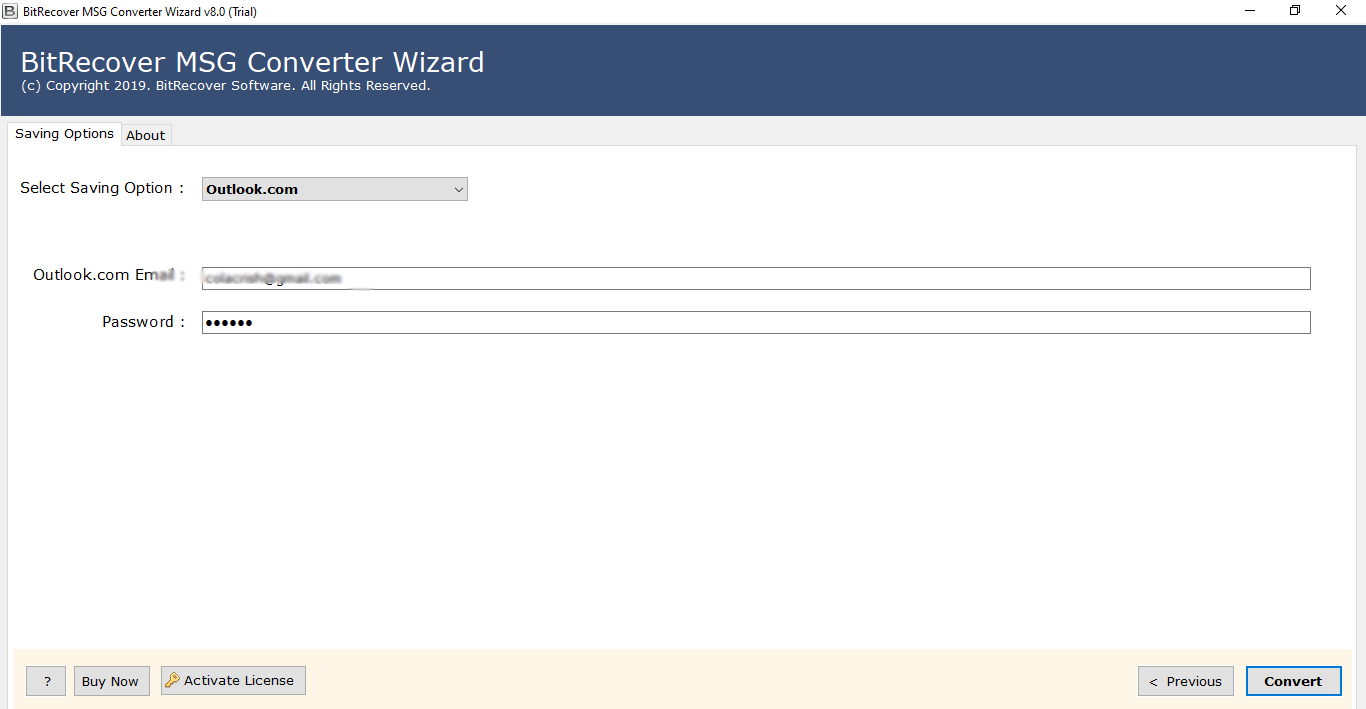 After click on convert button, it will start Processing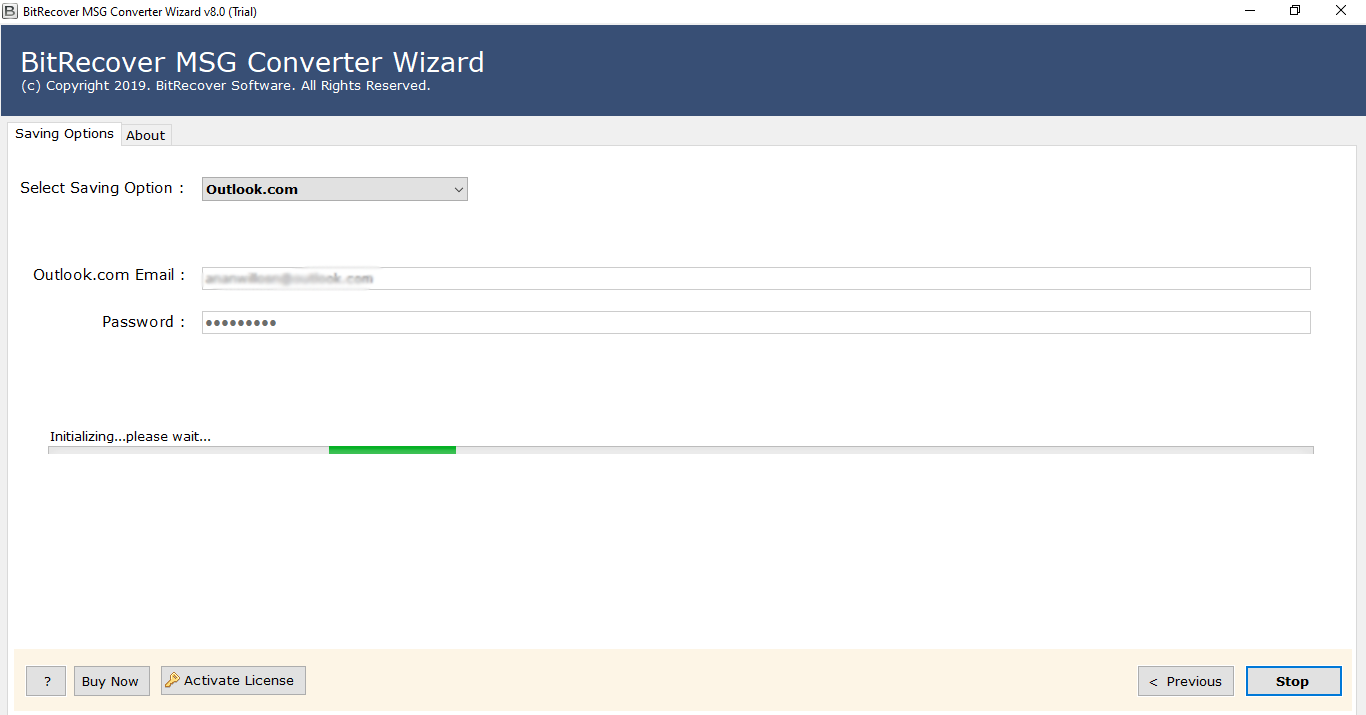 So, this is the process to open MSG files to Outlook Web.
Best Feature of Recommended Software
Open MSG files into Outlook 365 account directly without any data loss.

It open MSG messages to online Outlook along with the attachments.

This tool also supports Unicode text messages.

Uses advanced search option in order to find out the particular sent or receive email.

Support Windows 10 and below versions Windows OS.

It also converts MSG file to other file format securely.
Thus, these are the advantages of this software
Concluding Lines
Outlook.com stores its single message in MSG format and any text editor can easily access MSG as a text file. It is a common email file format consisting number of email properties such as header, receiver, sender, etc. In some cases, users may want to open MSG in Outlook Web. Therefore, to accomplish this task without any difficulty we have discussed some easiest techniques to open MSG files into Outlook 365.